Environmental Health Resources
In 2017, Kidder County District Health Unit Board of Health adopted the statewide septic system code. This requires that all installers are licensed and that every new or updated septic system is permitted and inspected. Kidder County contracts environmental health services through Custer Health to perform these duties.
If you have questions, please contact KCDHU or call Custer Health directly at 701-667-3370.
Emergency Preparedness Resources
You never know when something unexpected will occur - floods, winter weather, etc. Here are resources to help you be prepared and what to do if something happens!
Reliable resources to help you make the right choices for your family:
VIS: Vaccine information statements
If you or someone you know is struggling or in crisis, help is available.
Call or text 988 or chat 988lifeline.org for confidential support!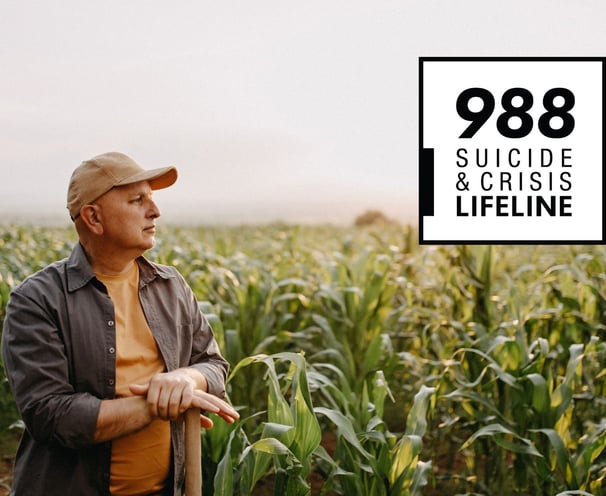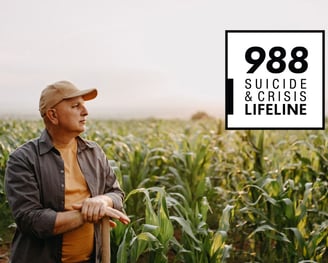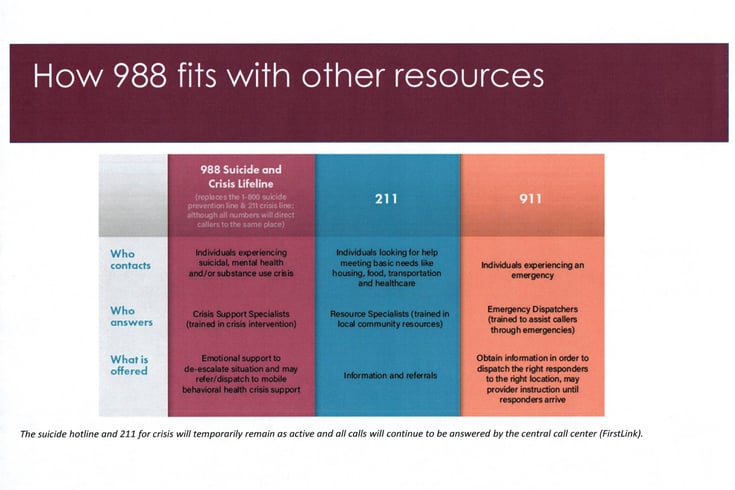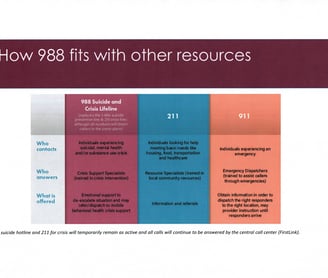 Kidder County Health Happenings articles
Real-time updates on what's happening in our county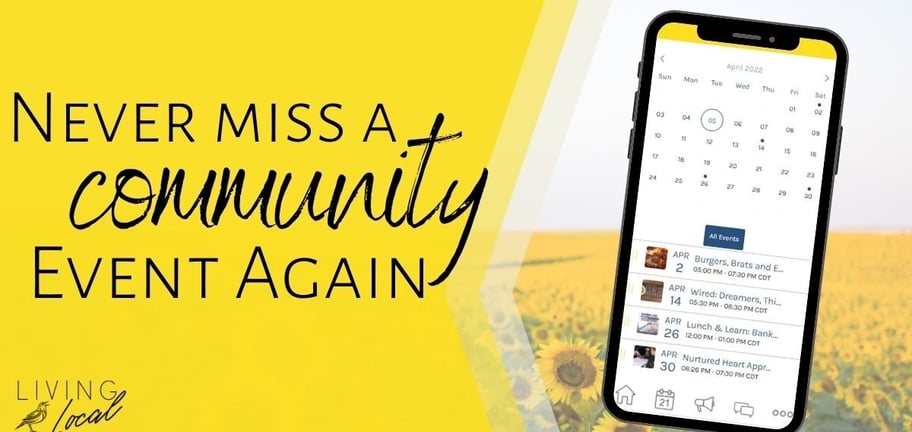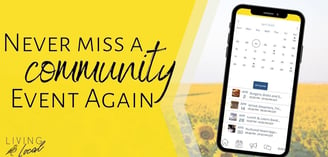 Stay connected!
Download the Kidder County app available NOW in the Apple Store or Google Play!
It's FREE!
Get emergency alerts, access county wide community calendars, get health info all in one place.