Kidder County District Health Unit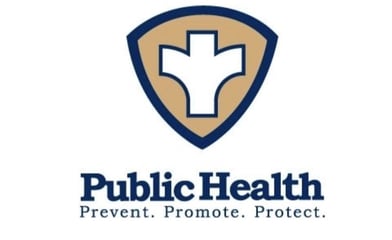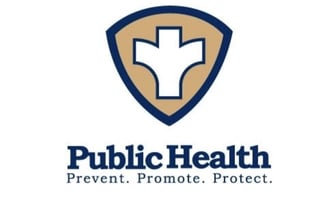 Expanded Nursing Services available to Northern Residents
Check out the newsletter tab to see the full article!
We are excited to welcome Nikki Mack, RN to help us with our expanded services up North.
If you or someone you love could benefit from these services, call our office at 475-2582.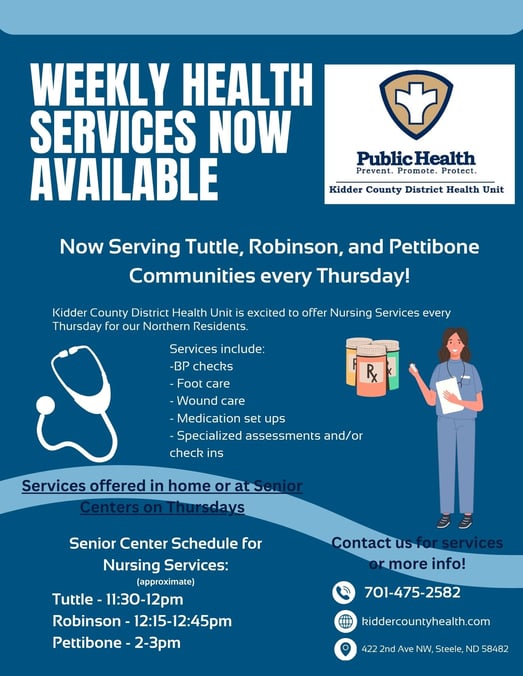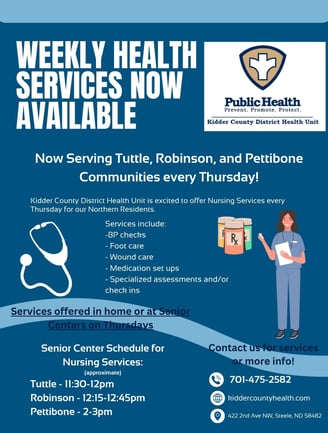 Community Health Needs Assessment Final Report
Our new RN: Autumn Fallgatter!
Hello!
My name is Autumn Fallgatter. I grew up in Steele on a farm and ranch where my parents, Marty and Sandi Janke, still live.
I attended the University of Mary in Bismarck where I received my Bachelor's of Science in Nursing degree in 2016. I have spent the last 6 years working in the Intensive Care Unit at Sanford Health in Bismarck.
By happenstance my now husband, Brighton Fallgatter, farms and ranches in Steele. As a result, I have ventured my way back to Steele, a place I have come to love and appreciate. Brighton and I have one son, Oliver, who I am proud to raise in my hometown.
I am very excited to serve the community as a nurse at the Kidder County District Health Unit!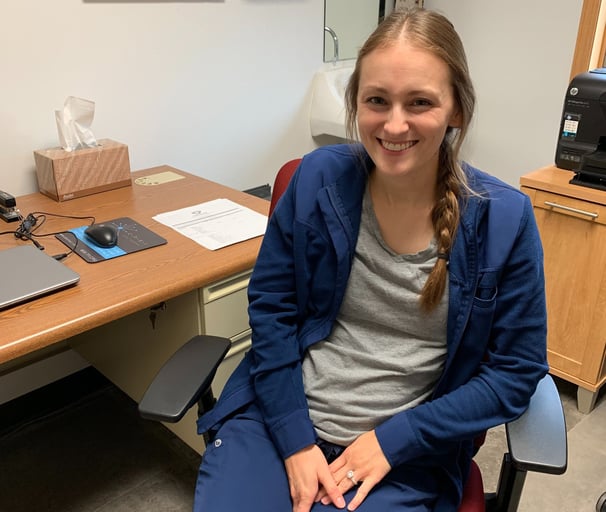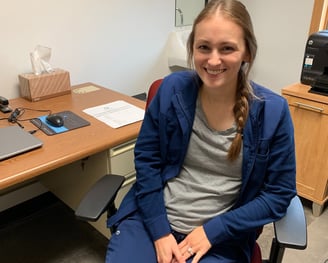 Autumn started August 8th and will train with Mary Ellen Strand prior to Mary Ellen's retirement. Stop in and help us welcome her back to Kidder County!
We are doing some remodeling in one of our offices to better suit the needs of the county! Stay tuned for updates and offerings!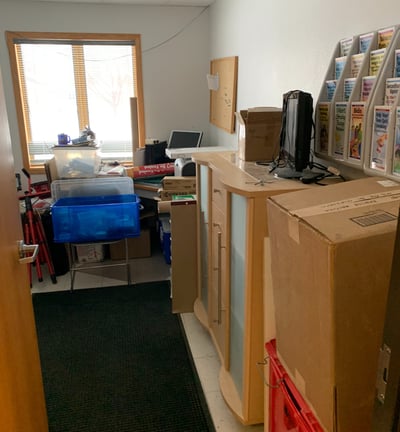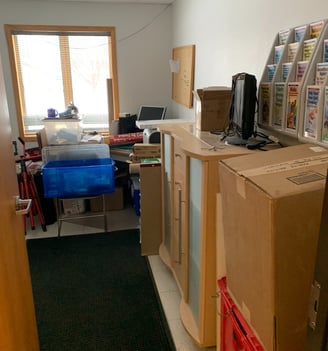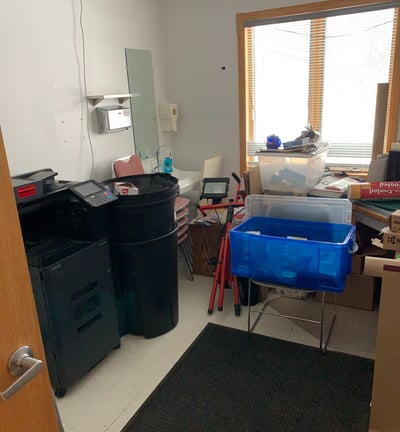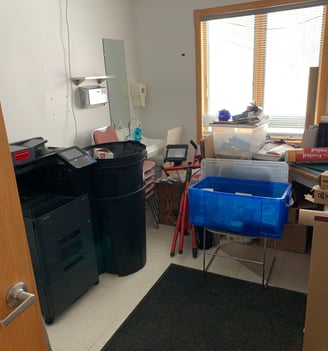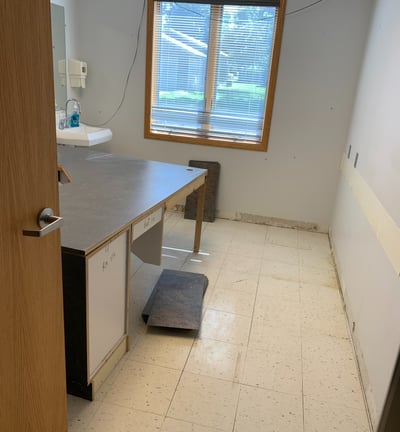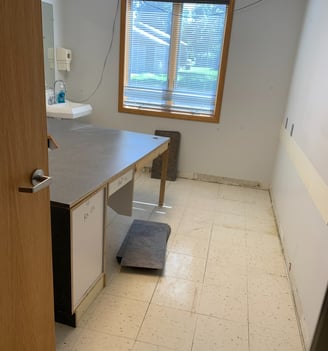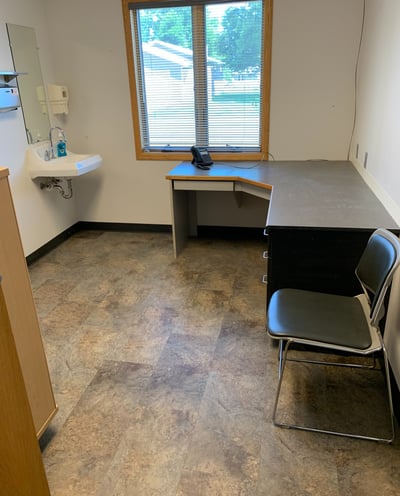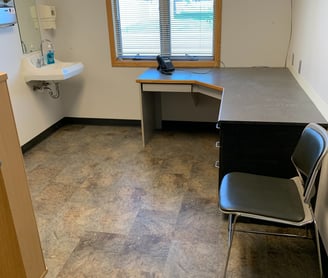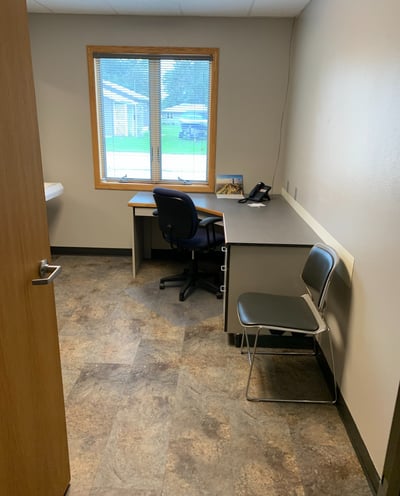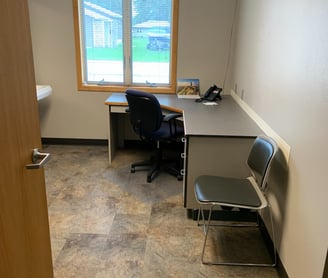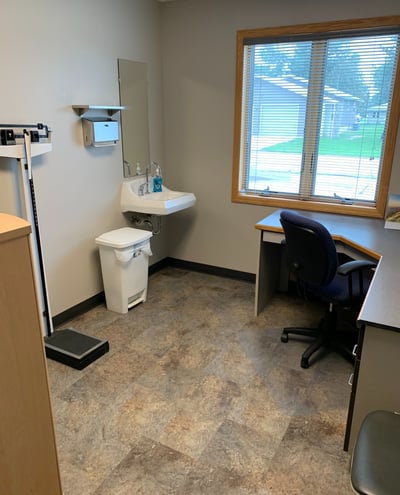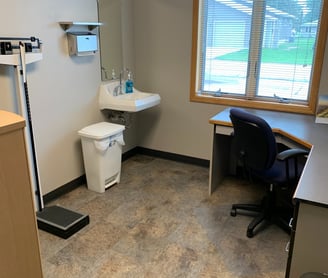 Managing Stress on the Farm and Ranch
Preventing Farmer Suicide: Collaboration and Communication
"Farmers face a multitude of unique stressors, such as difficult economic conditions and extreme weather. These challenges have led to a recent increase in the number of farmers taking their own lives. Experts discuss warning signs of suicide and how communities can help farmers and their families address mental health concerns."
If you or someone you know is struggling or in crisis, help is available.
Call or text 988 or chat 988lifeline.org for confidential support!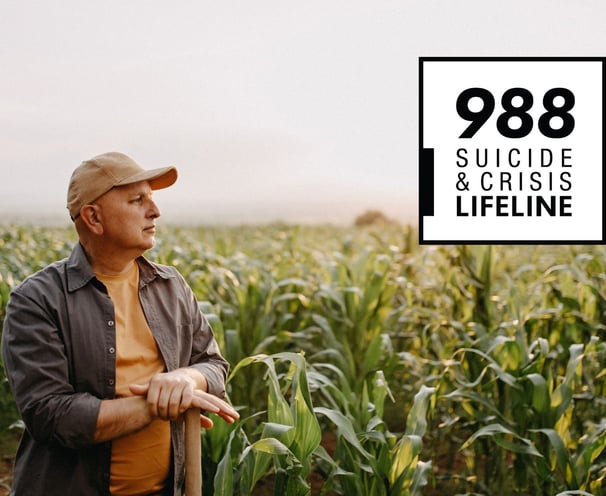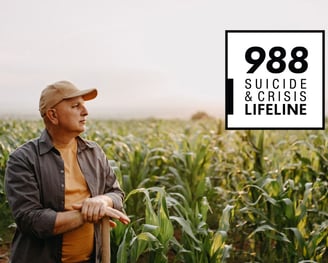 Serving our community from within
This public health unit initially formed in January of 1983, when a board came together to put plans in place. The office has been housed in various locations in Steele, ND throughout the years – the courthouse, senior center, mini mall, and currently its own independent building/office. Previously MedCenter1 owned the building – when that location closed our board rented it until our purchase in approximately 2010.
Currently, KCDHU employs two nurses and one administrator. We serve the whole county. We offer many services to individuals throughout the lifespan (see page 4). A board of 5 voting members oversees the activity of the health unit. This board includes our medical director and one county commissioner.
Over time, our district health unit has adjusted our services and staff to fit the needs of the county. We are truly committed to our mission. Our staff have deep roots in the county and have established relationships with those we serve. We hope these relationships foster a sense of trust in us and public health that will only better serve the population of Kidder County. It is one major benefit to having a small health unit.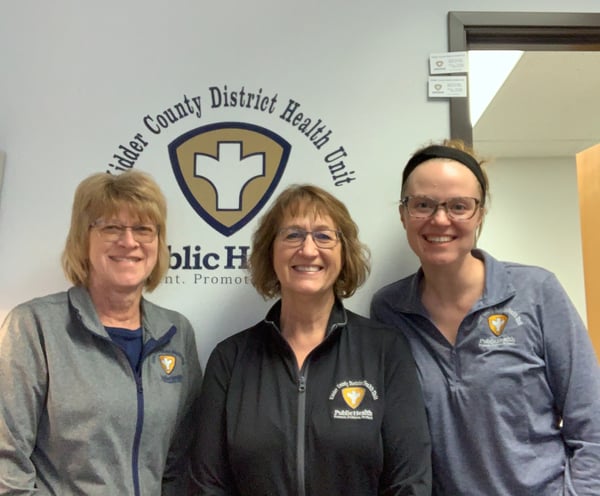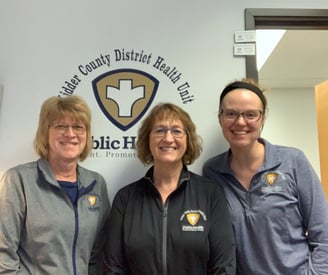 KCDHU staff:
Janel Brousseau – Administrator
Mary Ellen Strand – RN, Tobacco Coordinator
Tricia Steinke – RN, DON, PHEP coordinator, school liaison
Watch this video your local ND public health units put together to inform the public of our role in our communities.
At 3:00 you will see Kidder County featured!
Protect yourself
COVID-19 Vaccine
Protect your Community
COVID-19 Testing
Our office offers ALL recommended childhood vaccinations, regardless of insurance status.
We also stock adult vaccines as well - including Tdap, pneumococcal, and will inject the shingles vaccine once picked up from the pharmacy.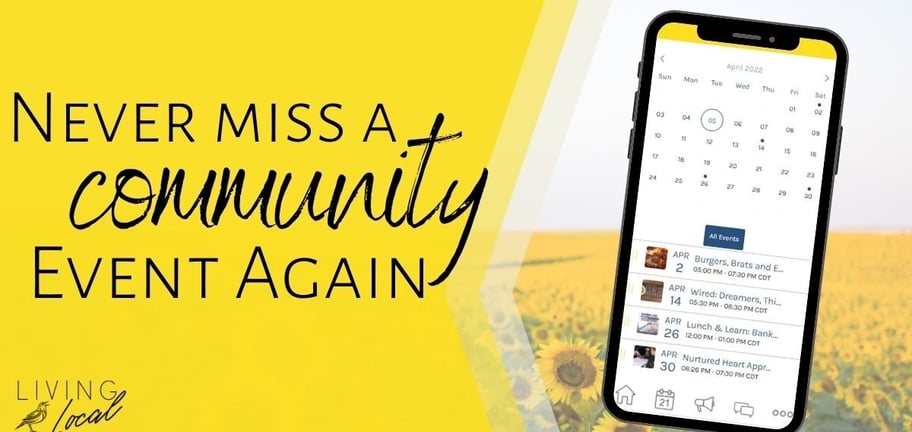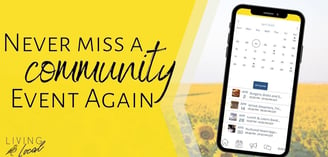 Stay connected!
Download the Kidder County app available NOW in the Apple Store or Google Play!
It's FREE!
Get emergency alerts, access county wide community calendars, get health info all in one place.
Subscribe to our newsletter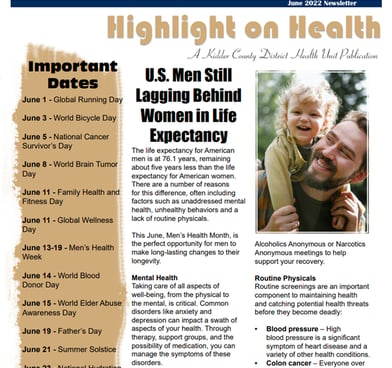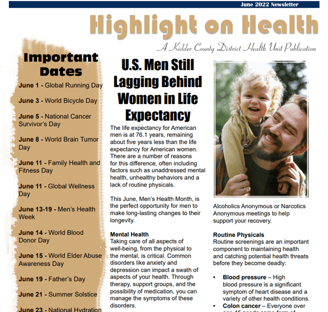 422 2nd Ave NW
Steele, ND 58482


Hours
Monday - Thursday
9am - 4:30pm
Closed 12-1pm for lunch
Friday
9am - 12:30pm


Contacts
701-475-2582
kiddercountyhealth@gmail.com