We offer services to ALL ages.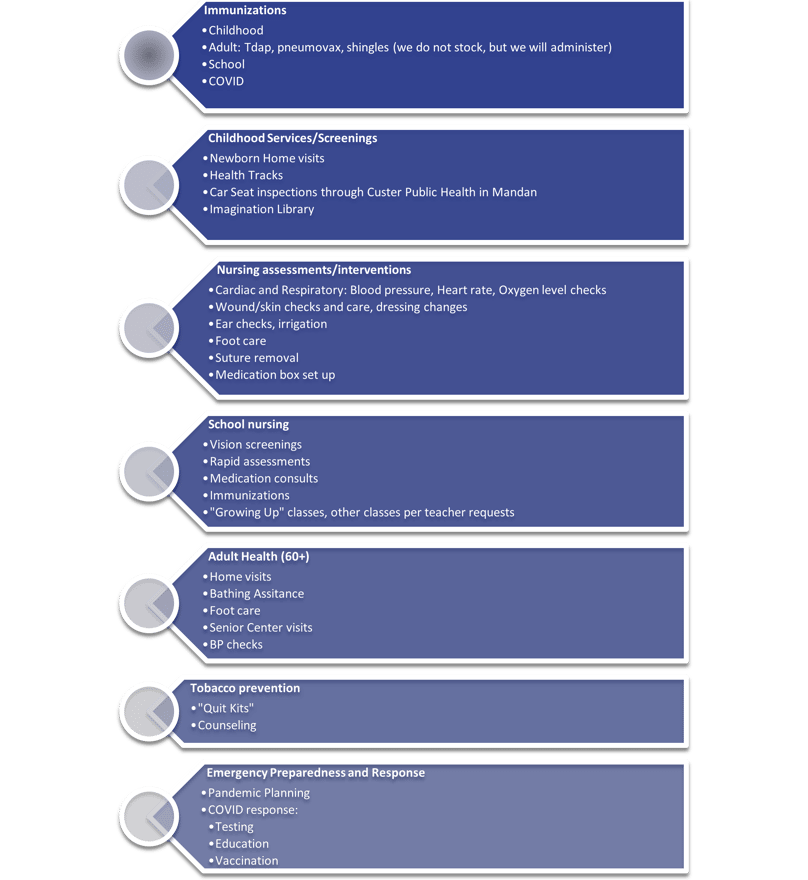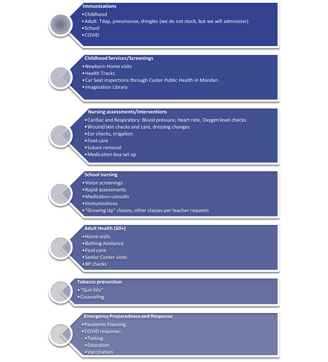 We offer COVID-19 rapid and PCR testing by appointment. Please pre-register at the link below: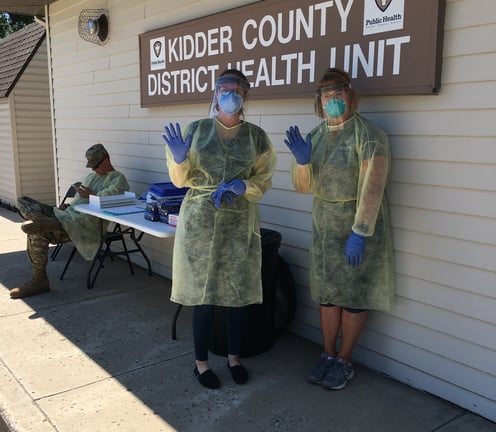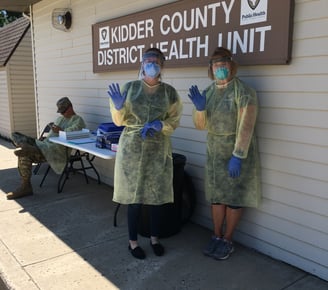 We also offer FREE at-home test kits - while supplies last. Pick up yours today!
If you aren't feeling well, please call and we will set them out for pick up!
We offer COVID-19 vaccine on select Thursdays of the month at the Kidder County Ambulance Hall. Moderna and Pfizer doses available.
Call 475-2582 for more information or clinic on the link below to register: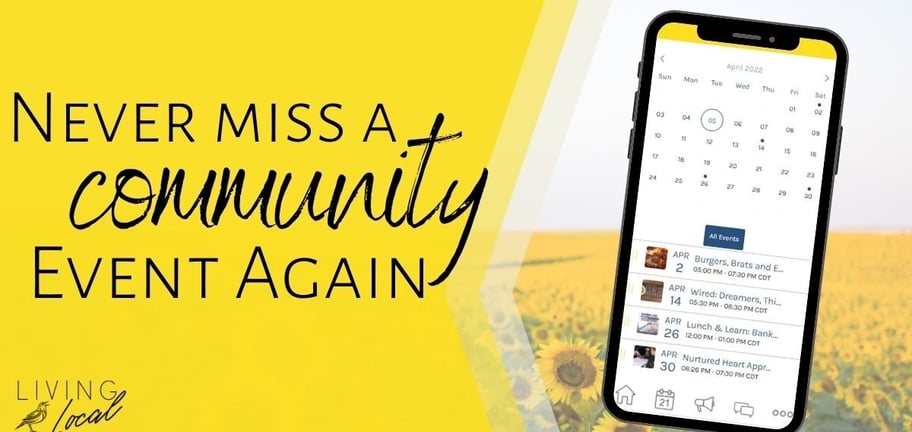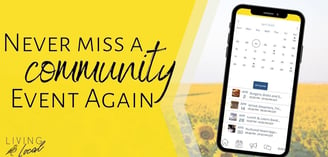 Stay connected!
Download the Kidder County app available NOW in the Apple Store or Google Play!
It's FREE!
Get emergency alerts, access county wide community calendars, get health info all in one place.
Subscribe to our newsletter